I have had SDORI 1.5" BJ Spacers for around 10 months now and cannot be more pleased with them thus far. They are very easy to install and do not take very long to install. The performance gains from them are worth the small cost for this product. Thank You SDORI for coming up with such a great product!
-Brandon R.
Newnan, GA
Who says you can't be your own customer! My truck at Pismo October 12th running ball joint and coil spring spacers. These will probably be up until I wheel again and get some new ones.

-Frank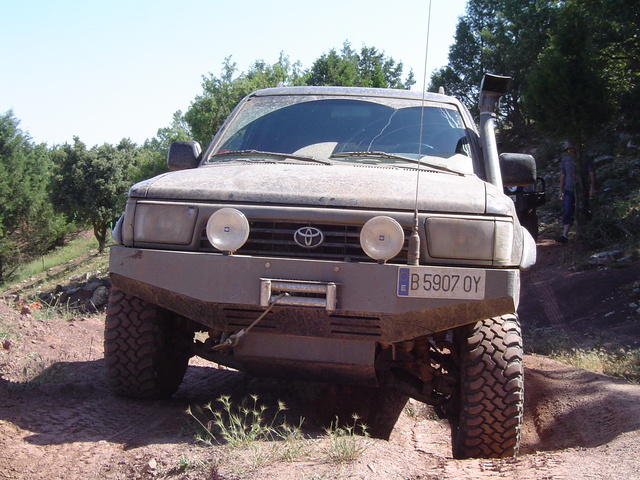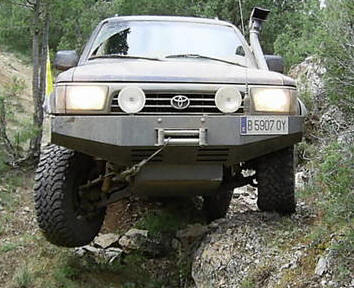 This is my '94 4Runner 3.0TD from Spain. I've been running BJ Spacers for over a year and half and can't be
more happy. I think they're the cheaper and more effective mod I've done to my truck. I always recommend them!"

See you!

David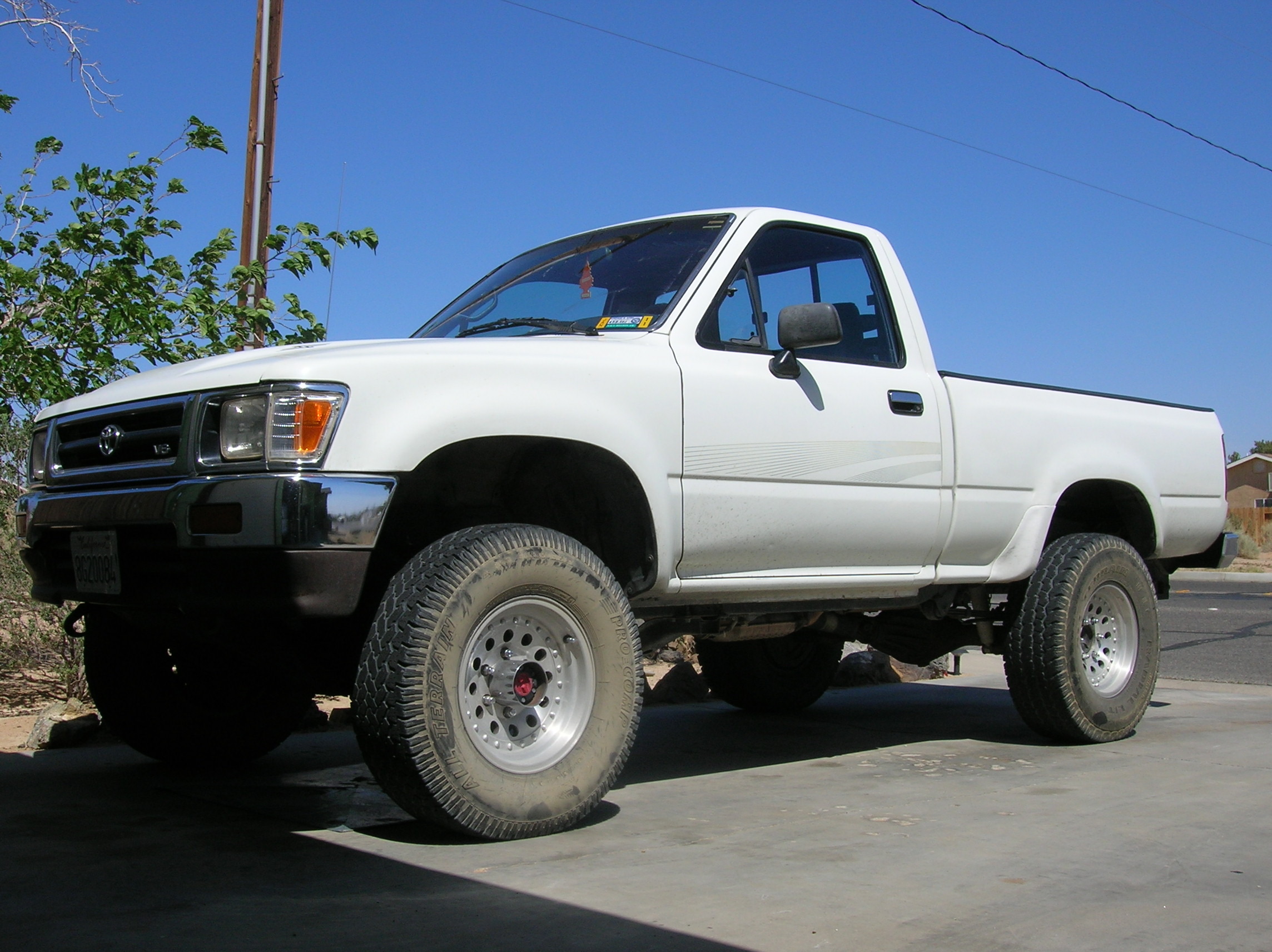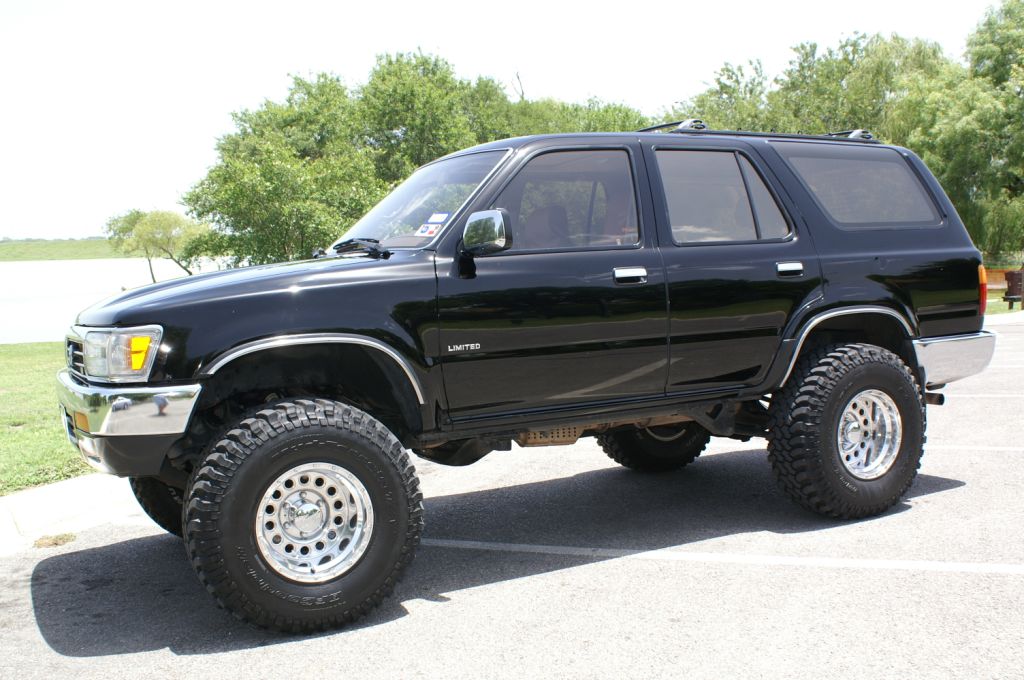 These fine examples of 2nd generation Toyota 4x4's are courtesy of Toytec lifts.